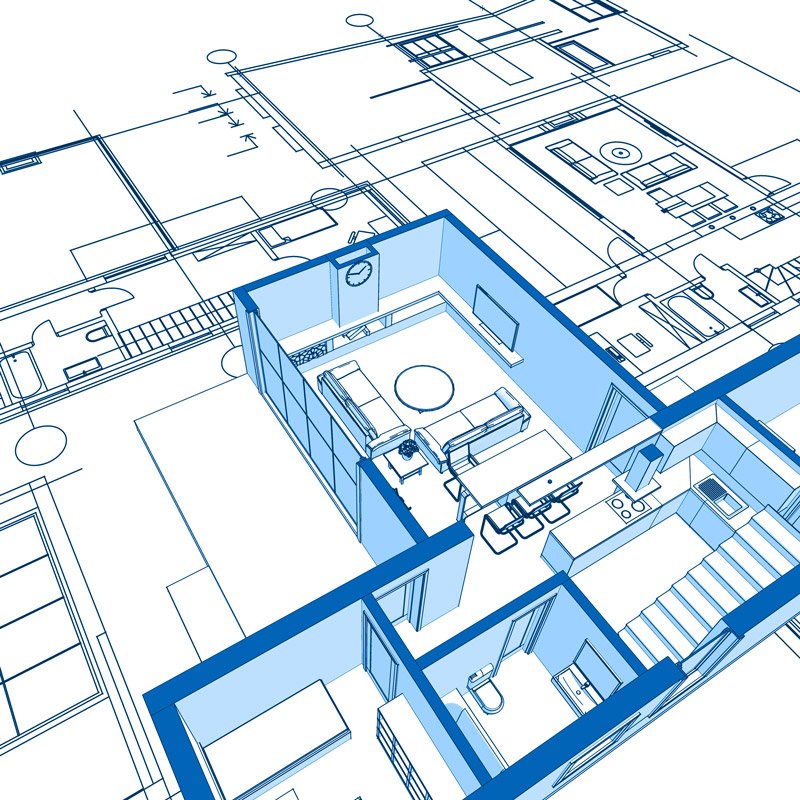 What Is Fire Compartmentation?
Certain types of residential buildings, including flats, care homes and hotels, are designed, constructed and sub-divided in order to prevent the spread of fire and smoke, and to give users adequate means of escape.
This key aspect of passive fire safety is known as 'compartmentation' and is achieved by constructing compartment walls, ceilings and floors in such a way that prevents fire spread.
Any door openings within compartmentation walls should be fitted with appropriate fire doors.
Anything else that passes through walls, ceilings or floors in fire compartments, including pipe and ductwork, cabling, conduits, joists or rafters in roof voids, must be fire-stopped to prevent fire and smoke spreading via these routes.
To meet building regulation requirements and the Regulatory Reform (Fire Safety) Order 2005, all building owners and occupiers must ensure that the fire compartmentation in their buildings is robust and adequately maintained.
A fire compartmentation survey is based on an analysis of building design information and a site investigation (often including an element of intrusive, or destructive, sampling).
The intrusive compartmentation survey can be combined with a fire risk assessment. This combined report, which is commonly carried out in blocks of flats, is often referred to as a Type 4 Fire Risk Assessment.
The intrusive element of the fire compartmentation survey is based on an assessment of a sample of key areas against expected fire performance standards.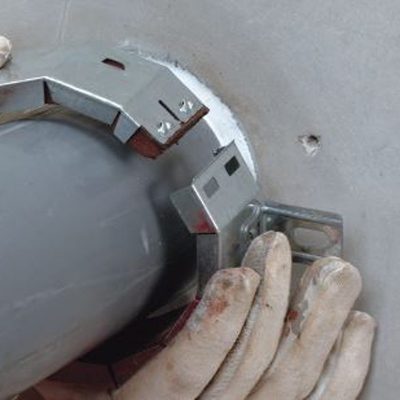 Our highly experienced and qualified fire safety engineers have carried out intrusive fire compartmentation surveys in hundreds of buildings across the UK and specialise in compartmentation in residential accommodation such as blocks of flats and specialised housing premises.
Our fire compartmentation survey includes the inspection and assessment of…
The overall condition of existing fire compartments;
Existing fire seals applied to service penetrations through fire compartment lines;
The materials used to seal existing service penetrations;
Any damage to fire compartment lines that could reduce their effectiveness;
Unprotected structural steelwork that could impact the expected fire performance of the building.
Fire dampers in ducts that pass through designated fire compartment lines, their positioning and the fixing methods utilised.
In addition to carrying out a comprehensive fire compartmentation survey, our compartmentation report is clear and concise. We provide an action plan to enable the planning of any remedial fire safety work required to your existing fire compartmentation provisions.
Fire Engineering Consultancy Ltd continue to help our clients following the fire compartmentation survey by recommending or arranging for third-party accredited contractors to open up the building fabric.
This allows for swift action after our investigation, and time to carry out remedial works based on the conclusions of the fire compartmentation report.